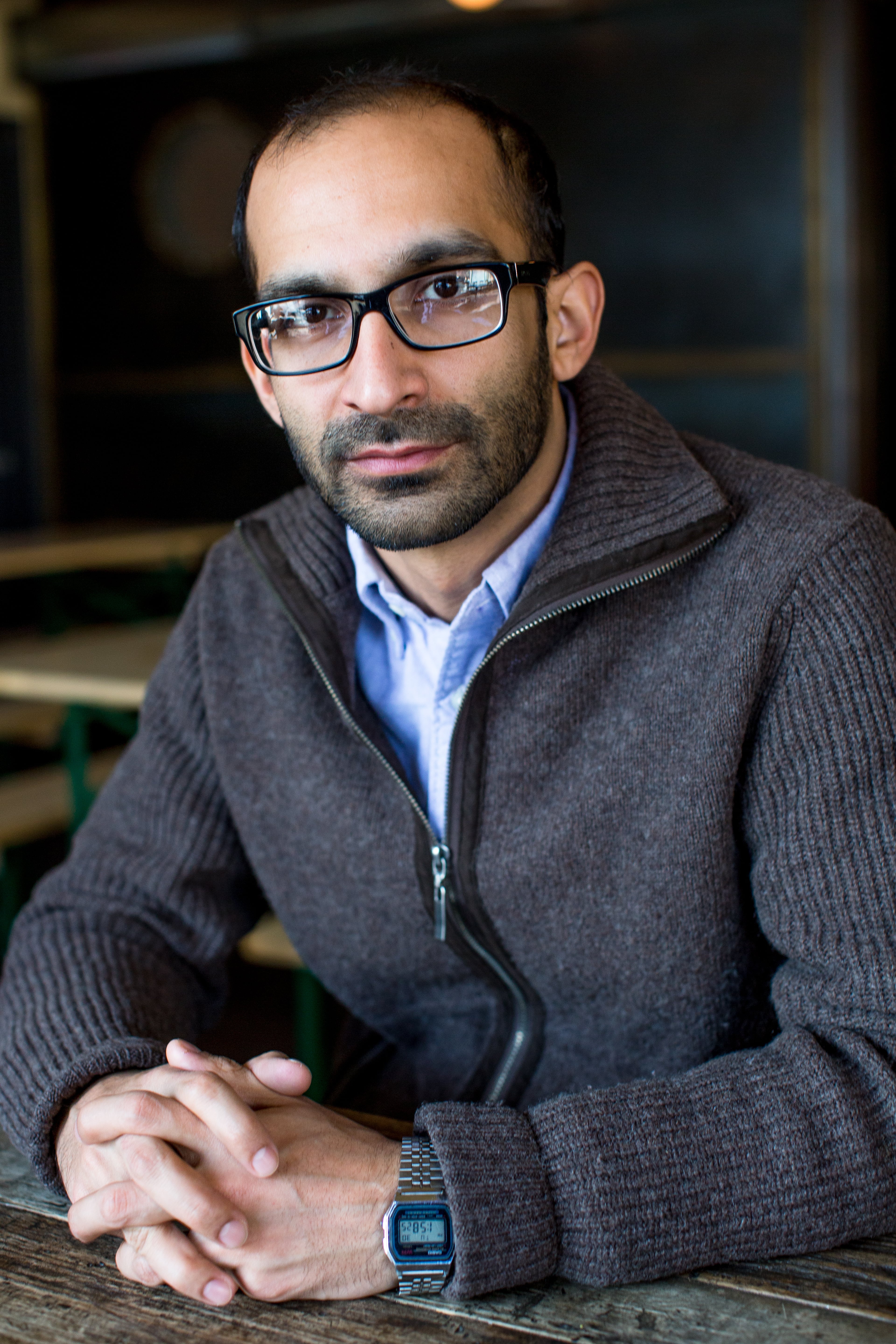 SHAHAN MUFTI
Shahan Mufti is the chair of the Department of Journalism at the University of Richmond and a former daily news reporter for the Christian Science Monitor. His work has been published in Harper's, Wired, The New York Times Magazine, Bloomberg Businessweek, The Wall Street Journal, The Atlantic, and many others.
He is the author of The Faithful Scribe: A Story of Islam, Pakistan, Family, and War. His second book, American Caliph: The True Story of a Muslim Mystic, a Hollywood Epic, and the 1977 Siege of Washington, DC won the J. Anthony Lukas Work-in-Progress Award in 2020.
Shahan holds a master's degree in Journalism and Near Eastern Studies from New York University and an undergraduate degree from Middlebury College. He was awarded a Fulbright scholarship to India in 2004.
He lives with his wife and children in Richmond, Virginia.